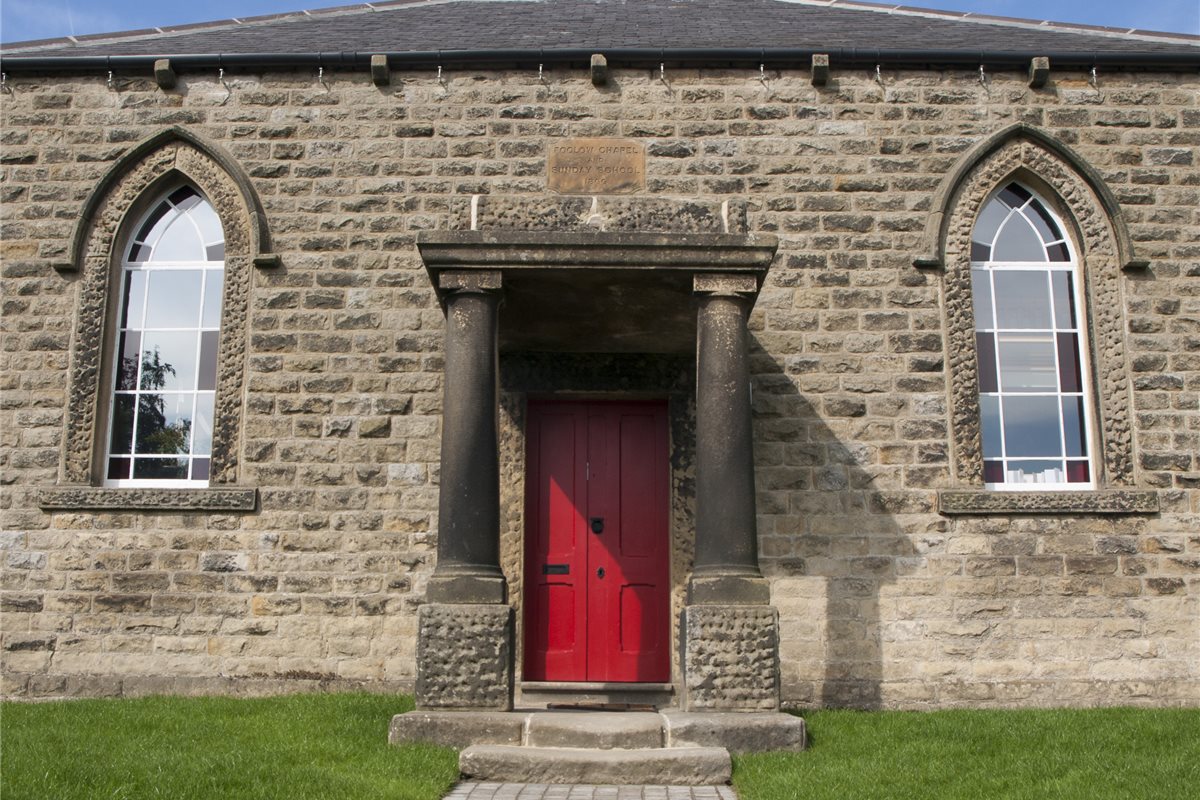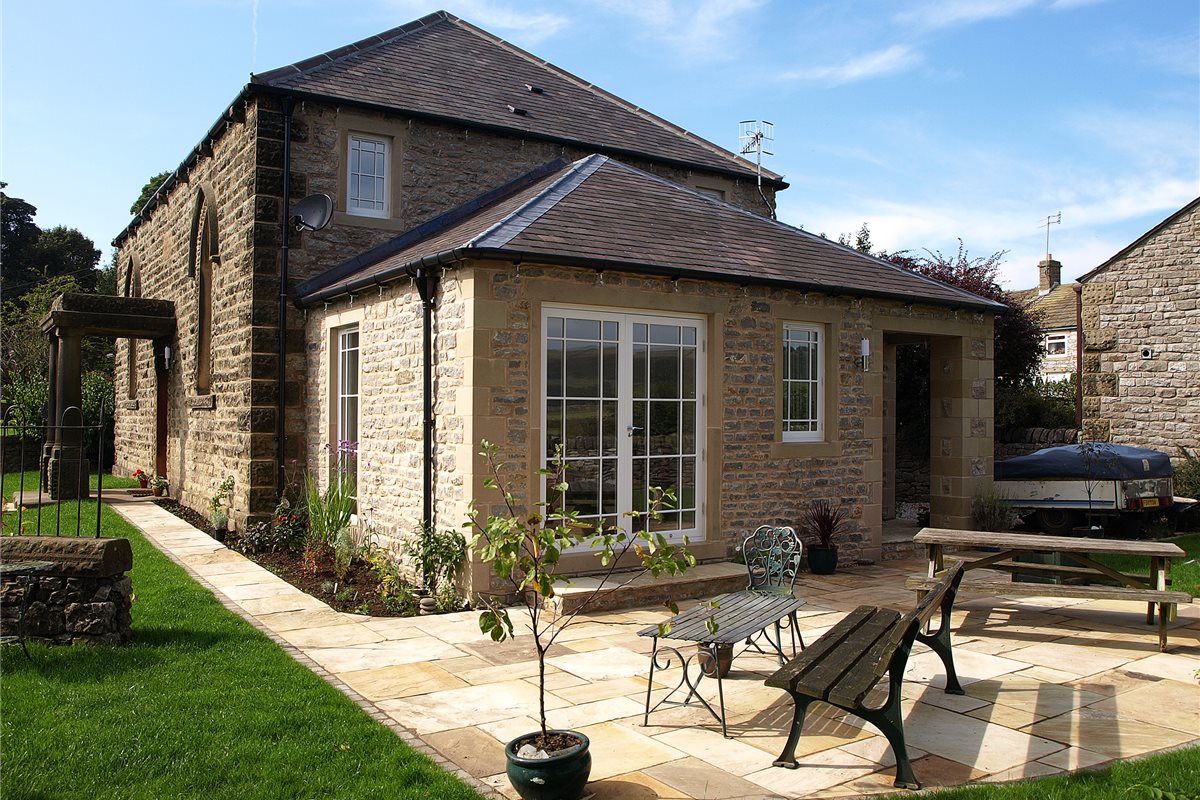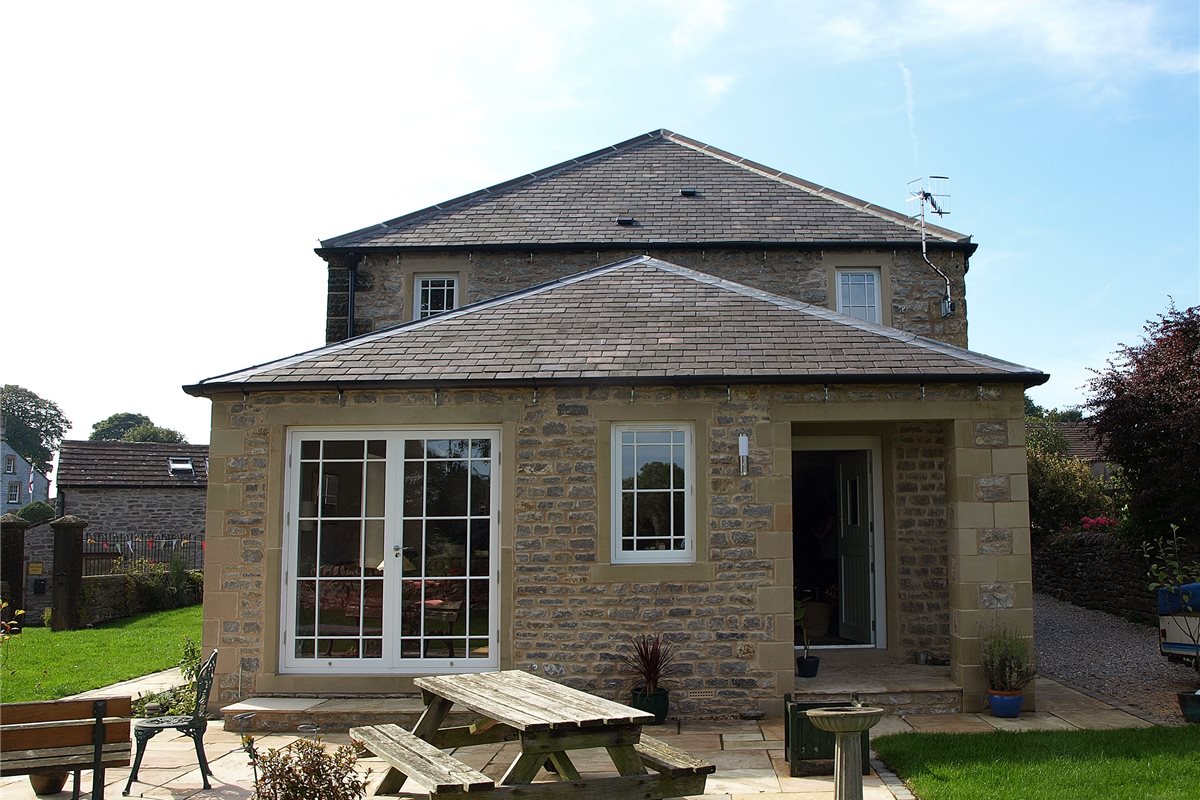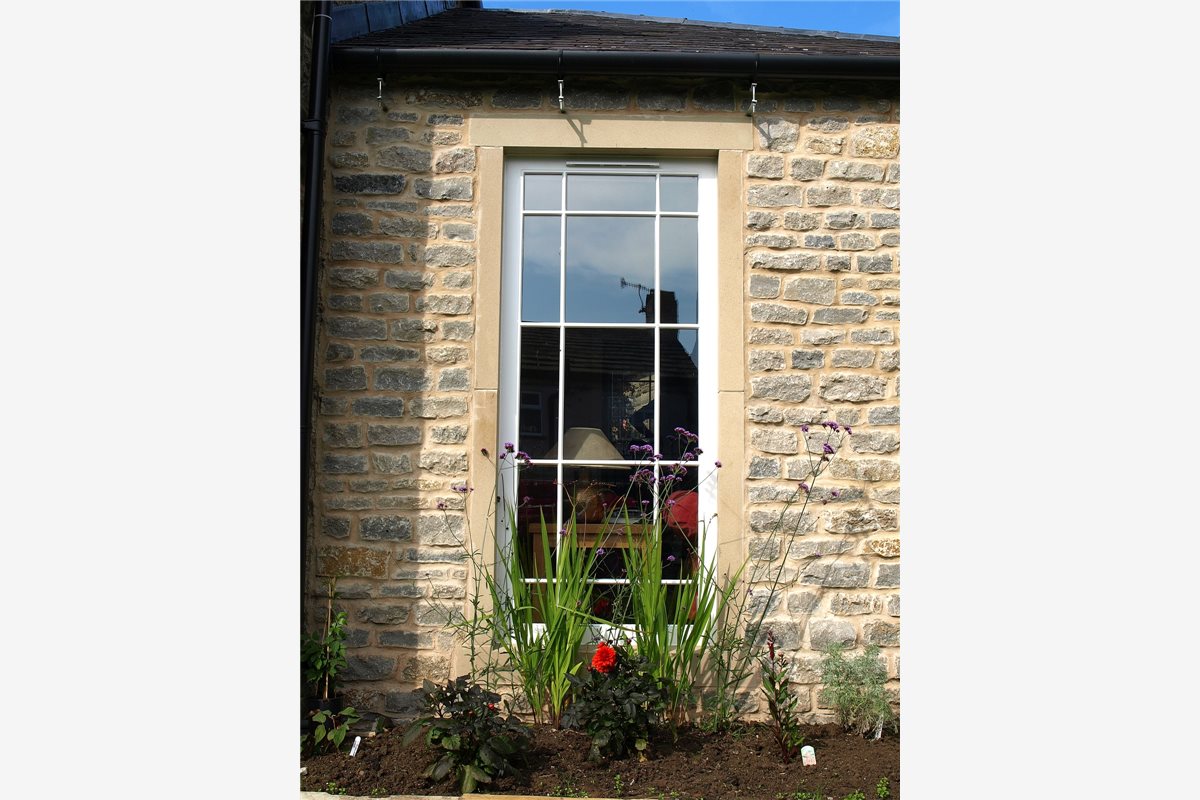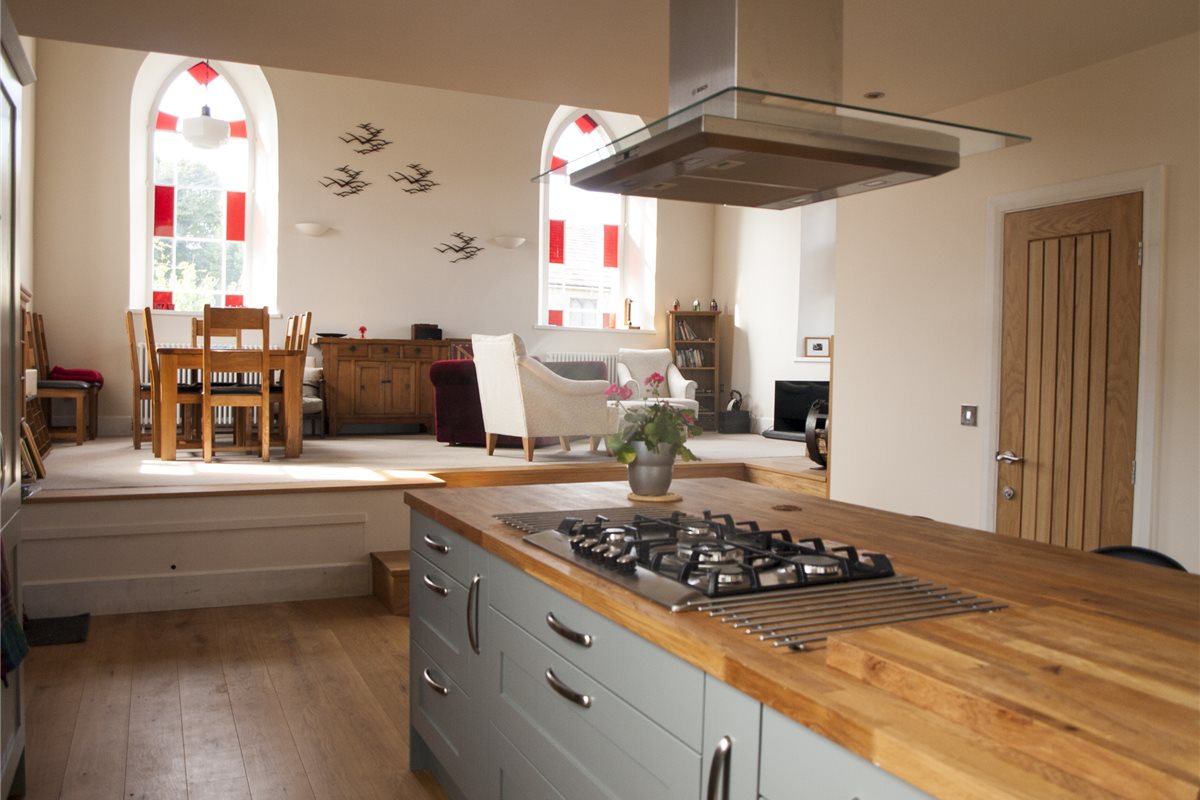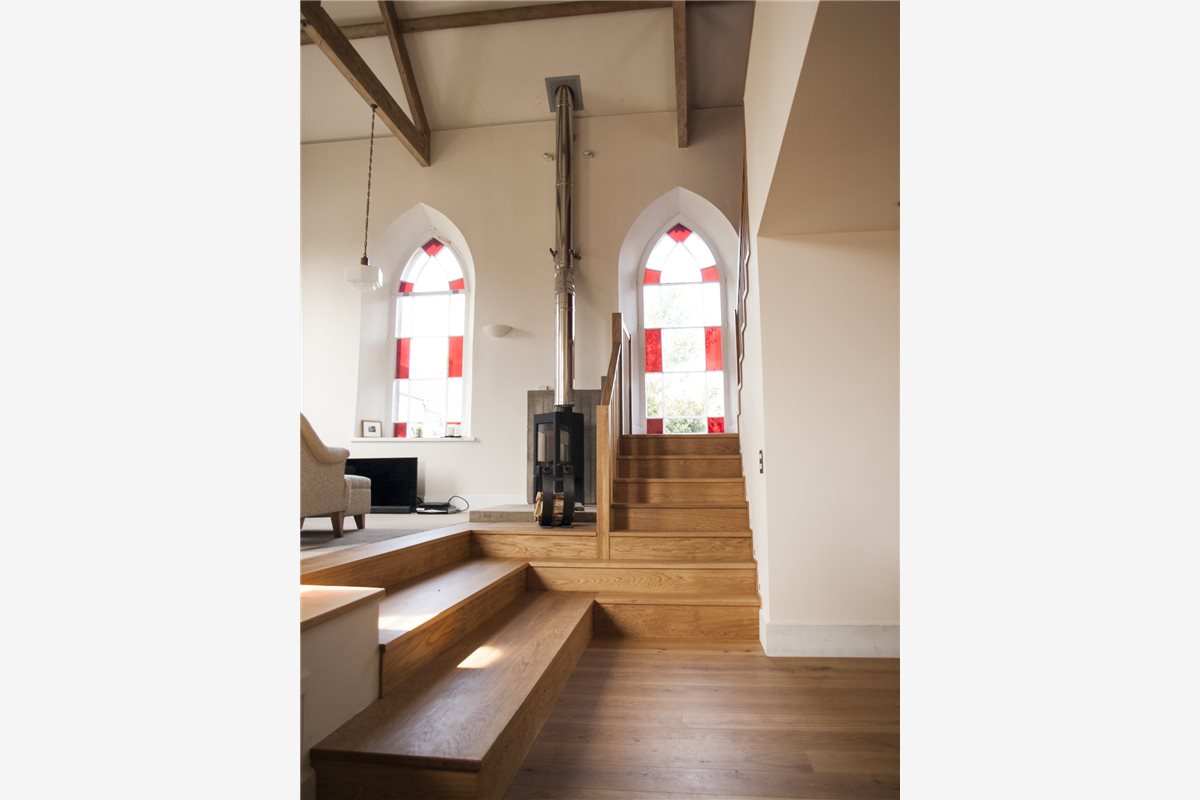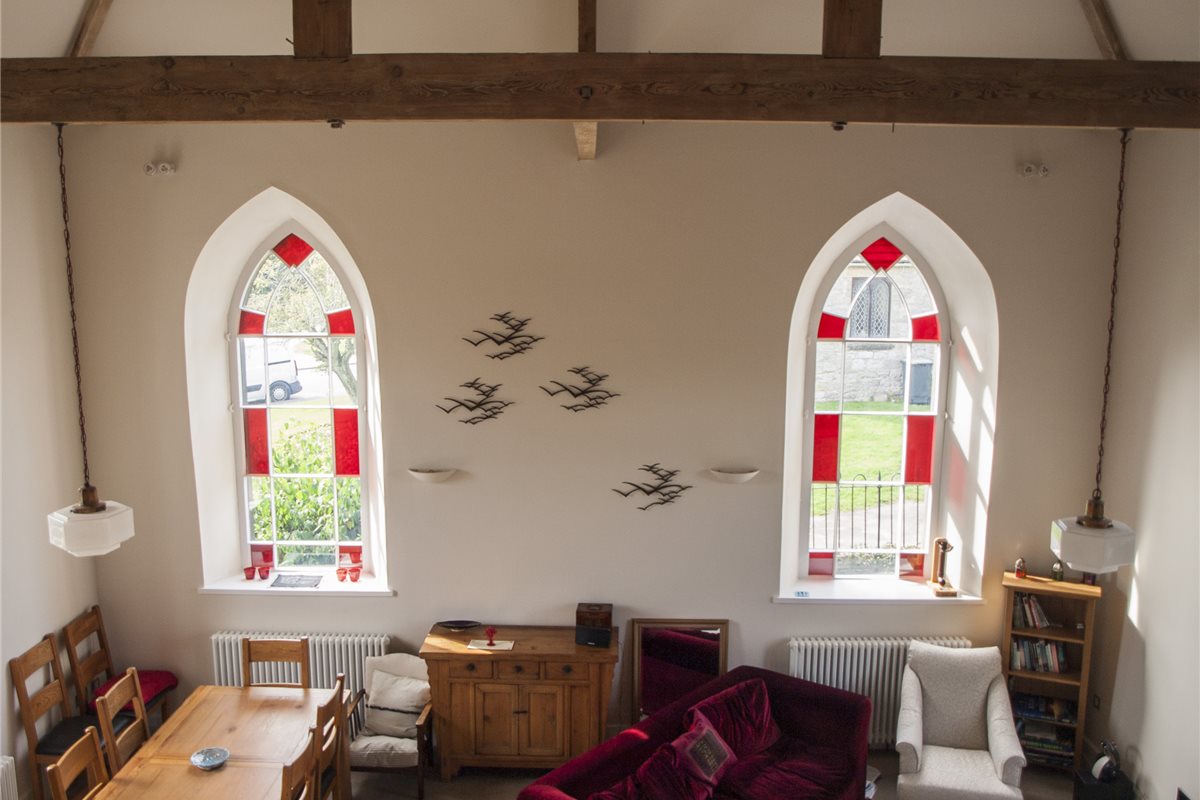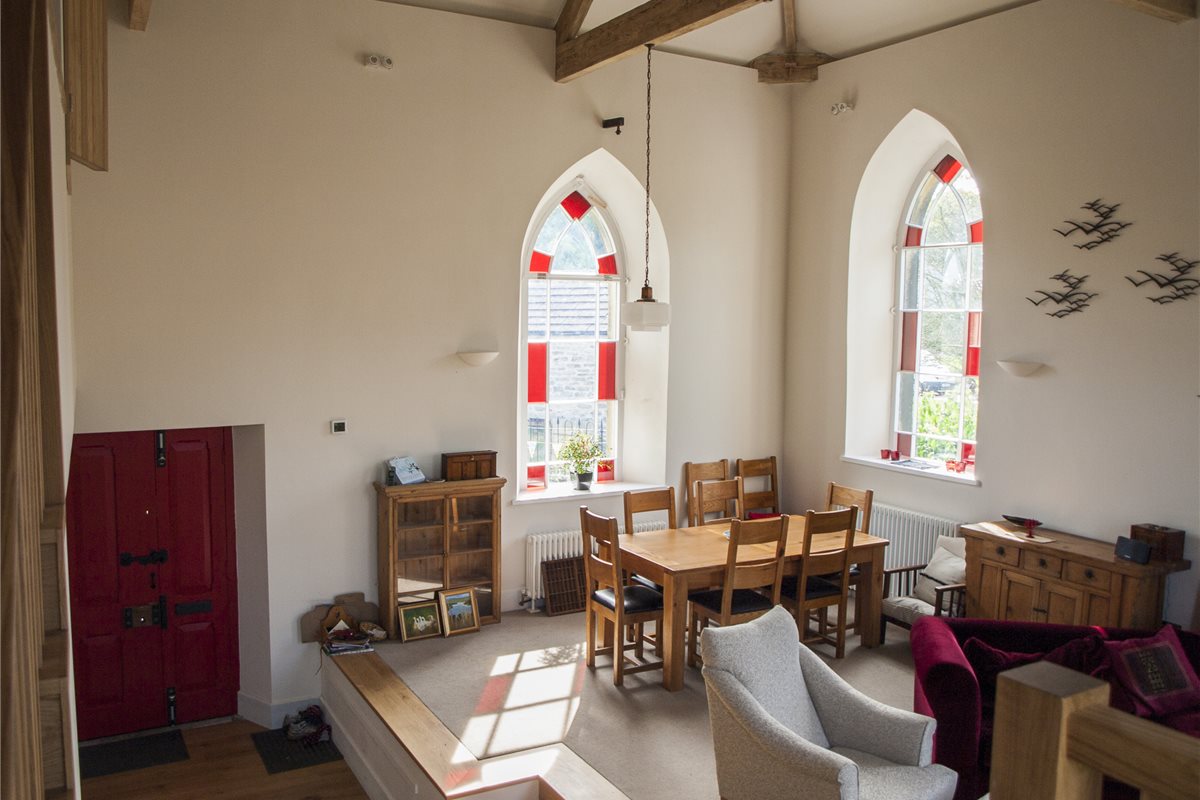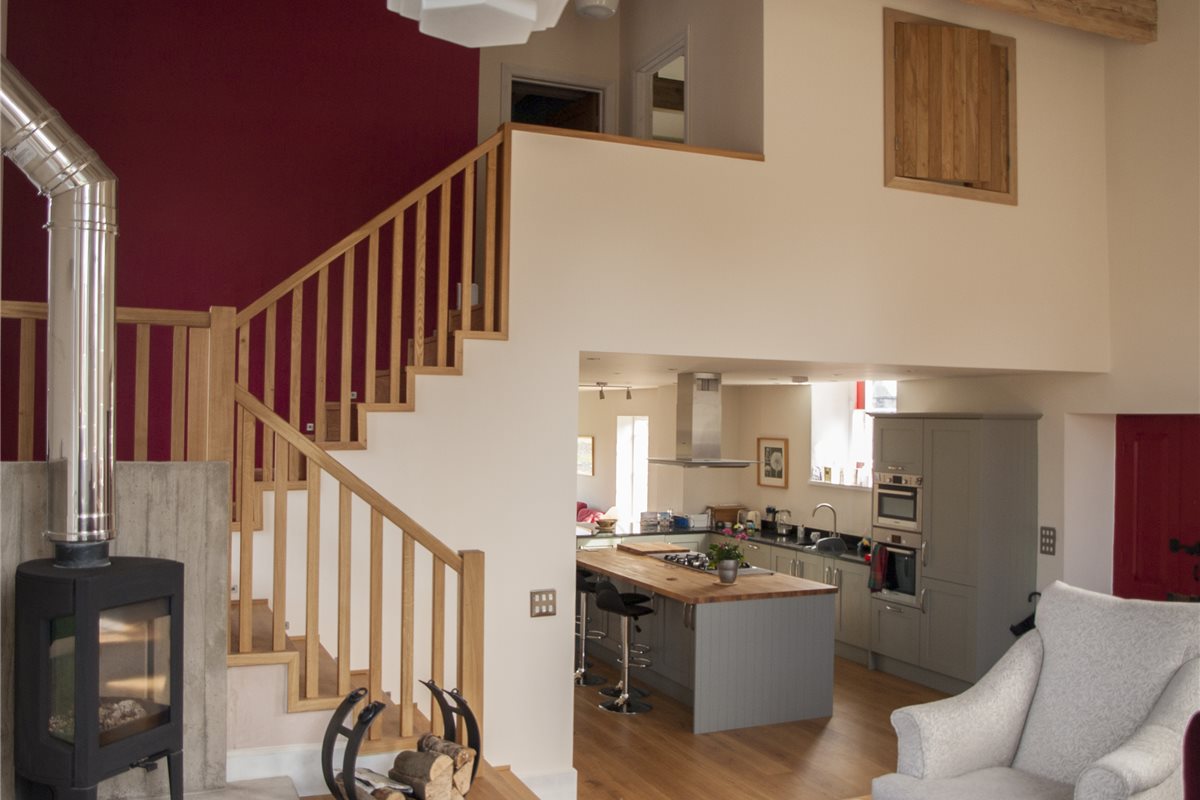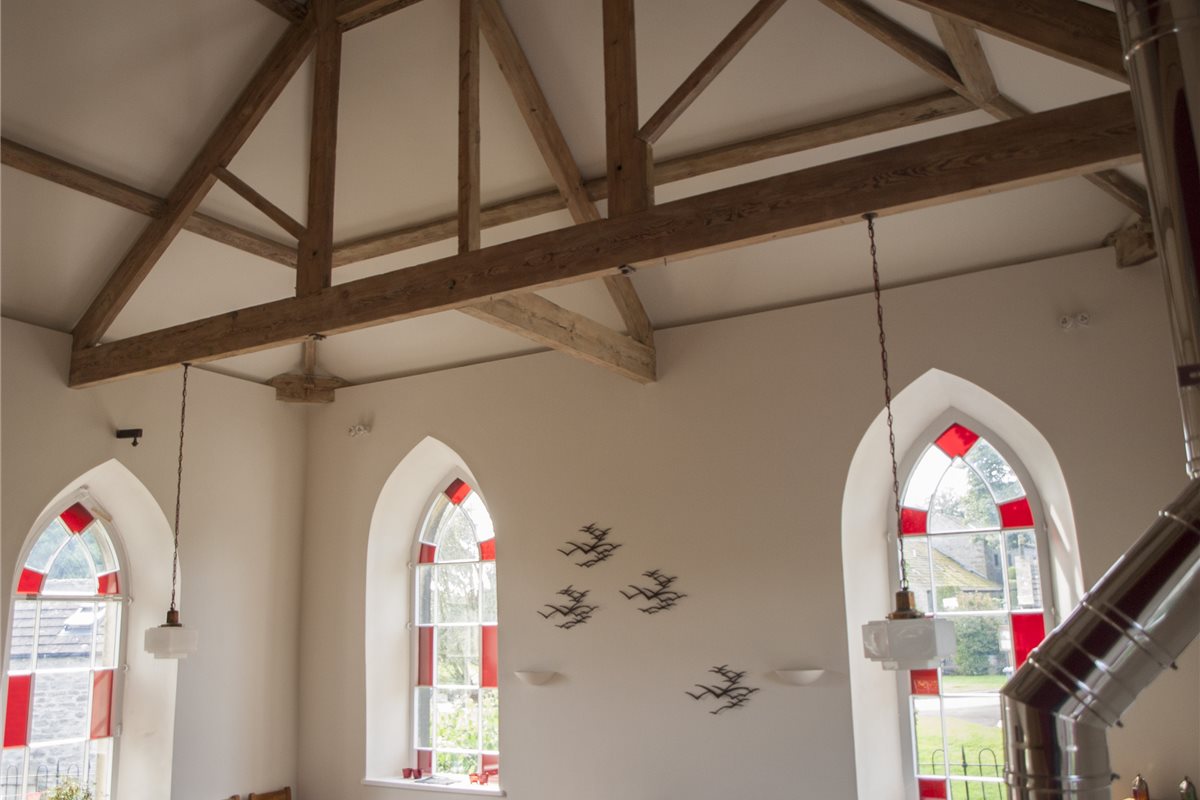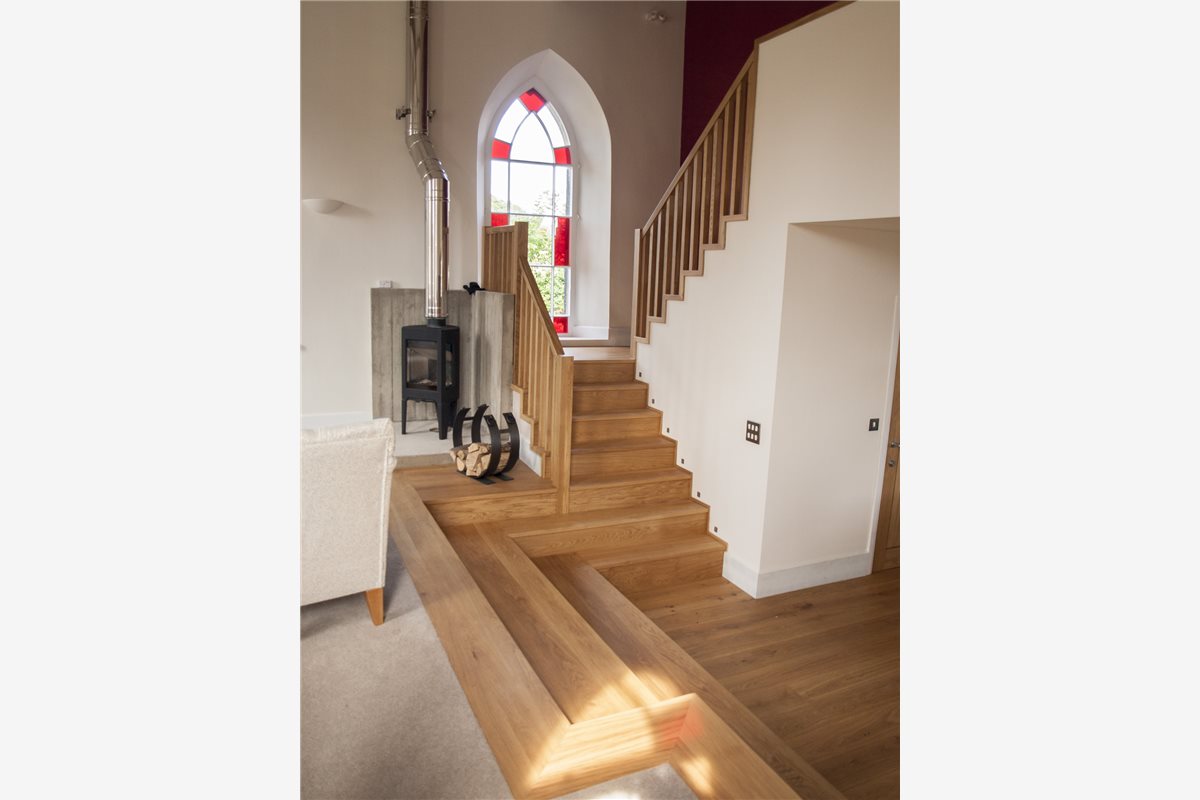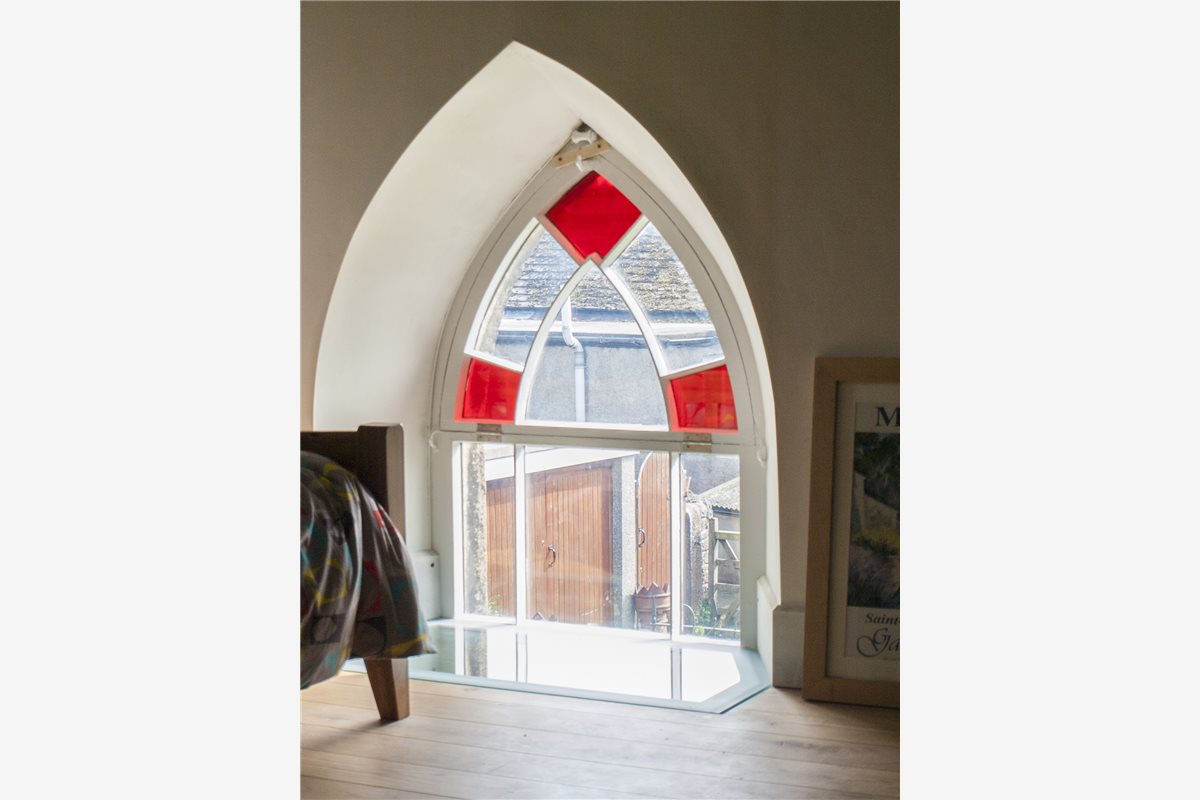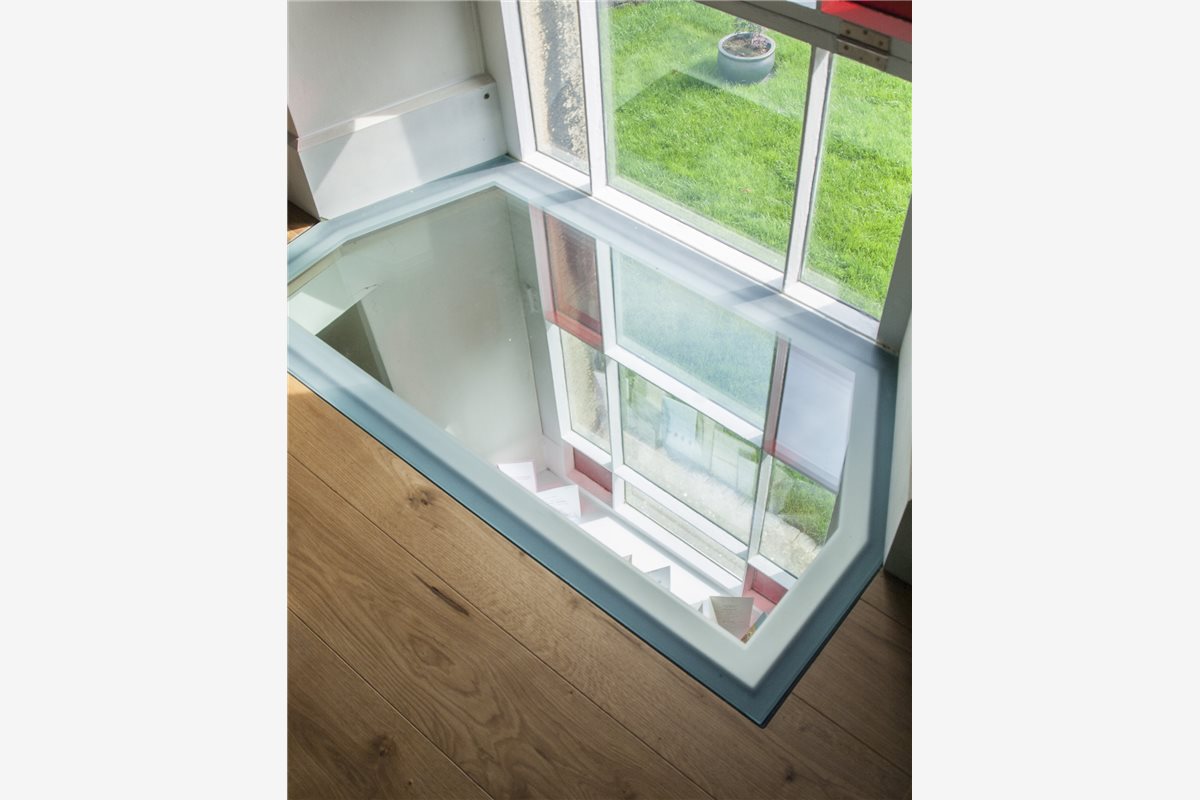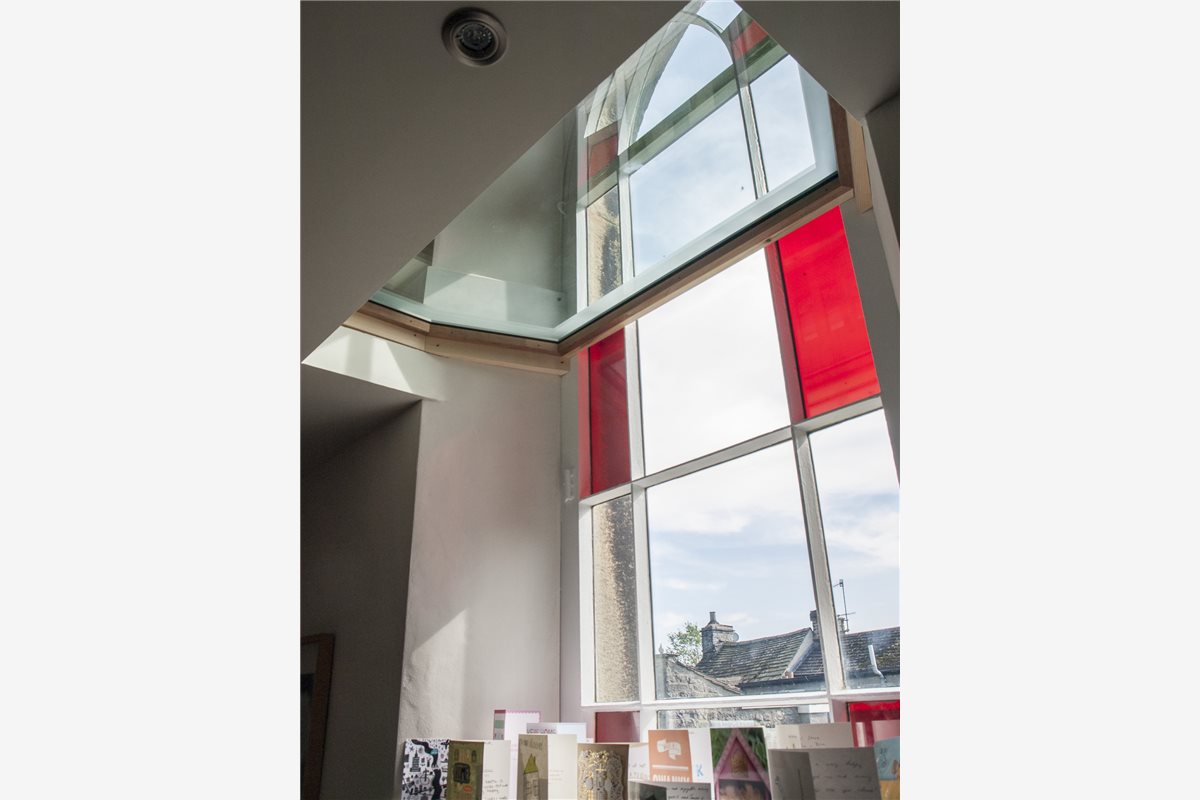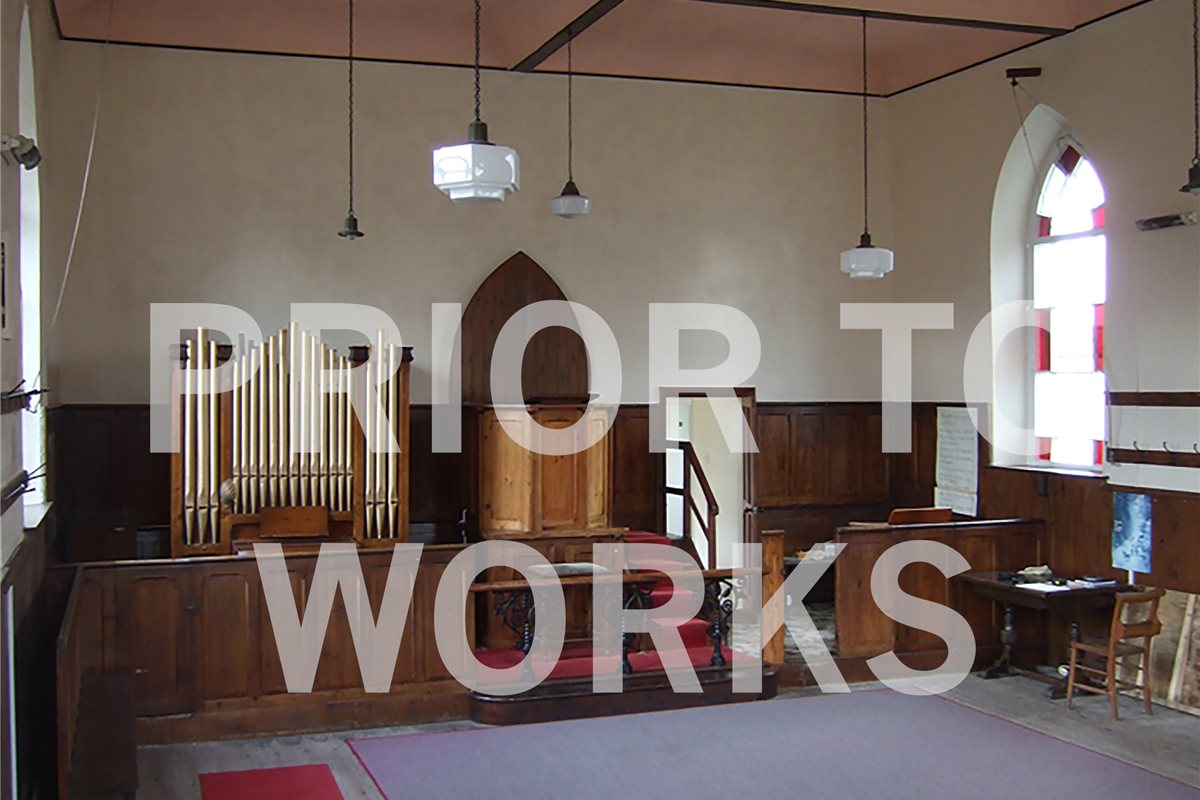 060_chapel conversion foolow
The former disused chapel has been given new life and purpose as a residential home. Built in 1866, Foolow Chapel is located within a conservation area, and was the last of the local chapels to close. Wherever possible and practicable, the design conserves and enhances the original chapel building. A previous extension constructed from Davie blocks was replaced with traditional materials more suited to the surrounding context. A new mezzanine floor was constructed, accommodating bedroom and bathroom space. The windows were replaced with double glazed windows that match the original style. The interior was completely renovated to suit the chapel's new use as a 21st century home.
foolow, peak district
completed: summer 2014
Conversion of the foolow methodist church into a residential home.