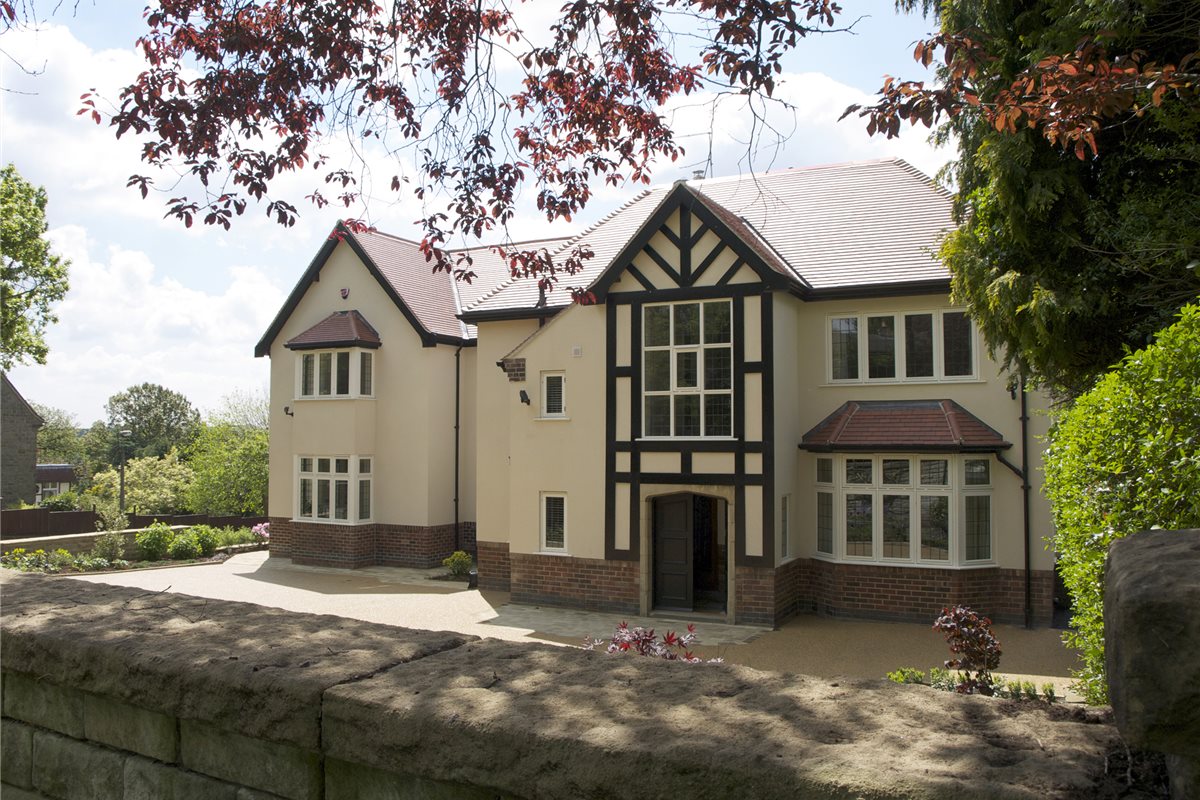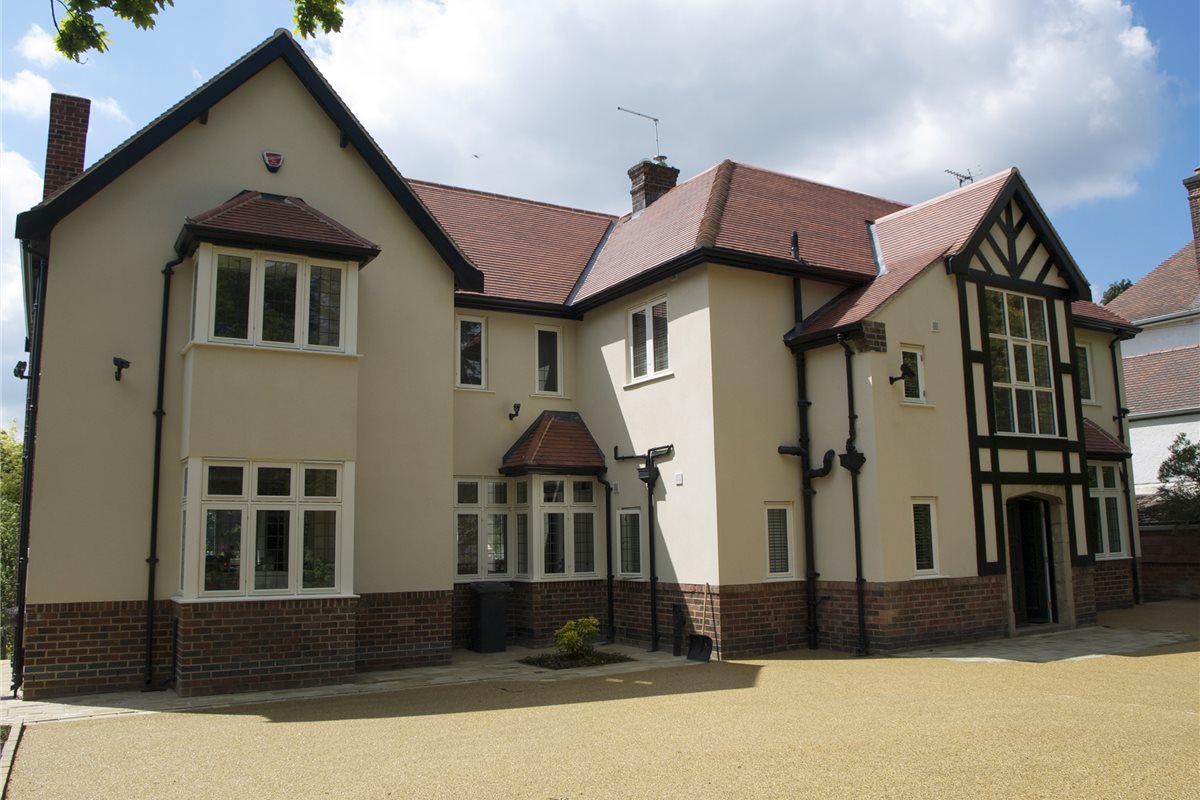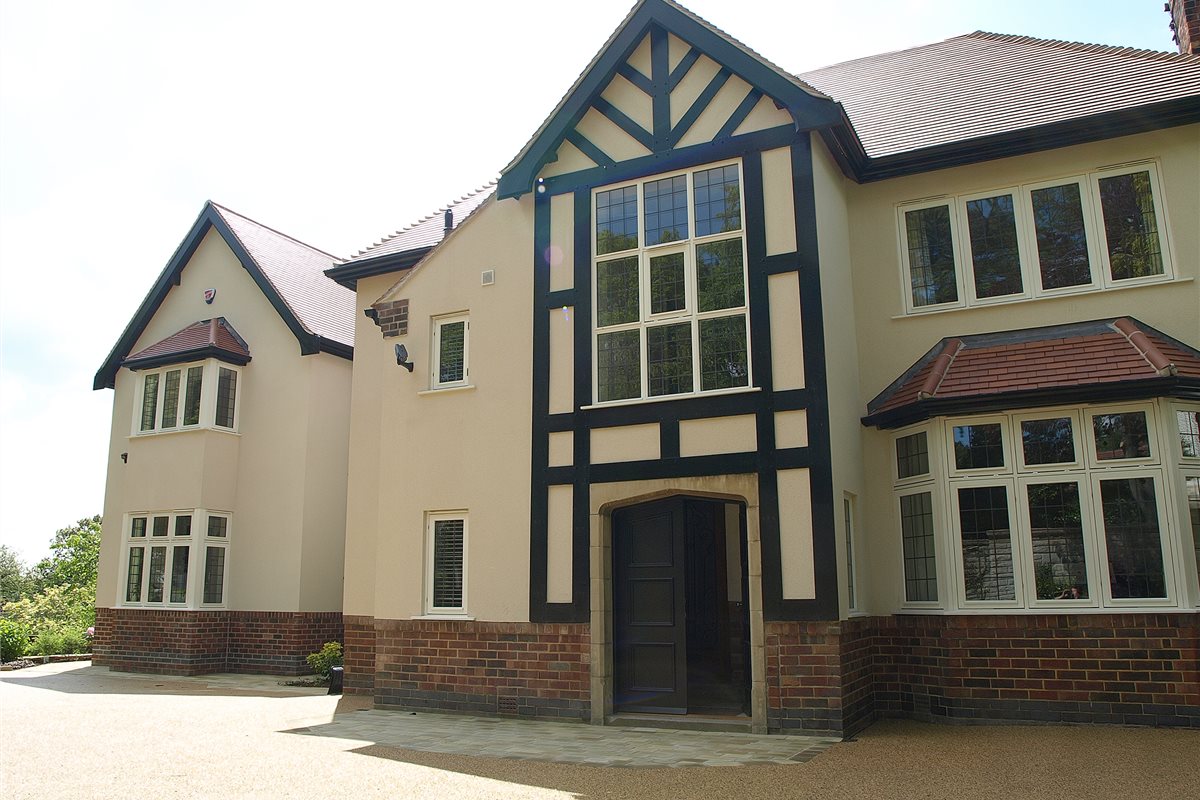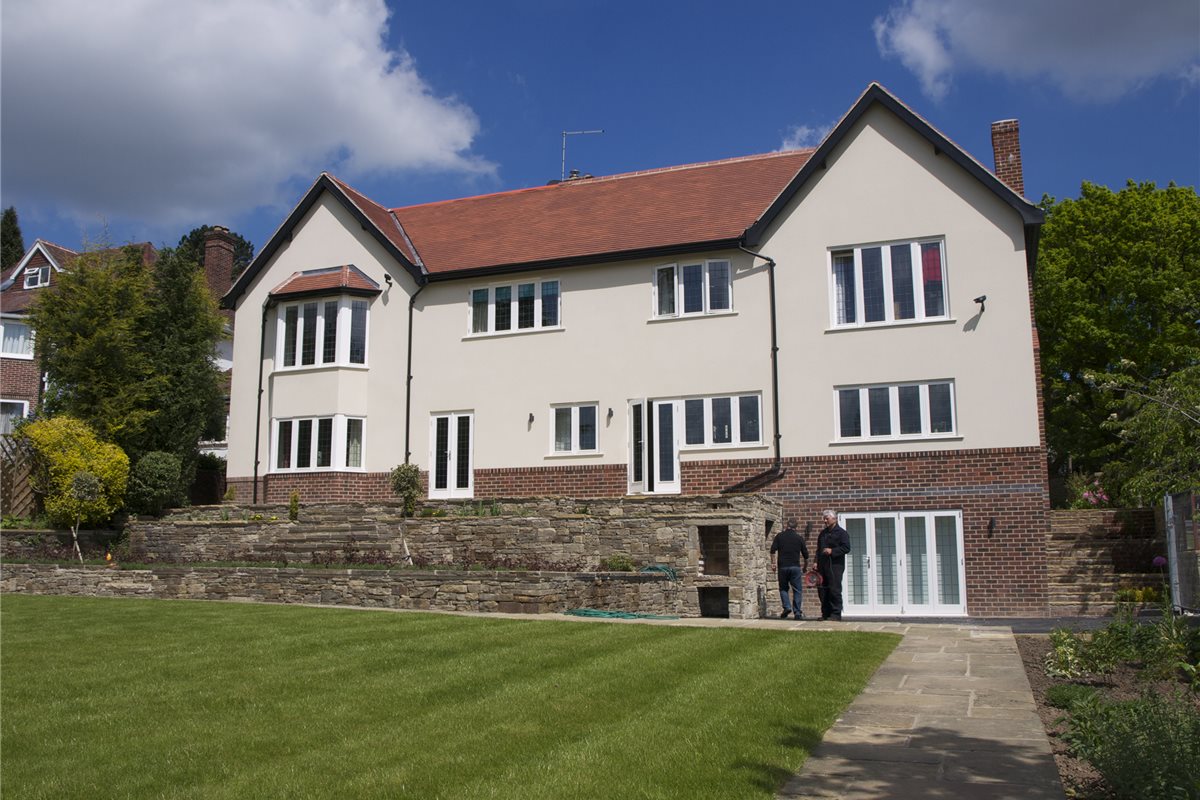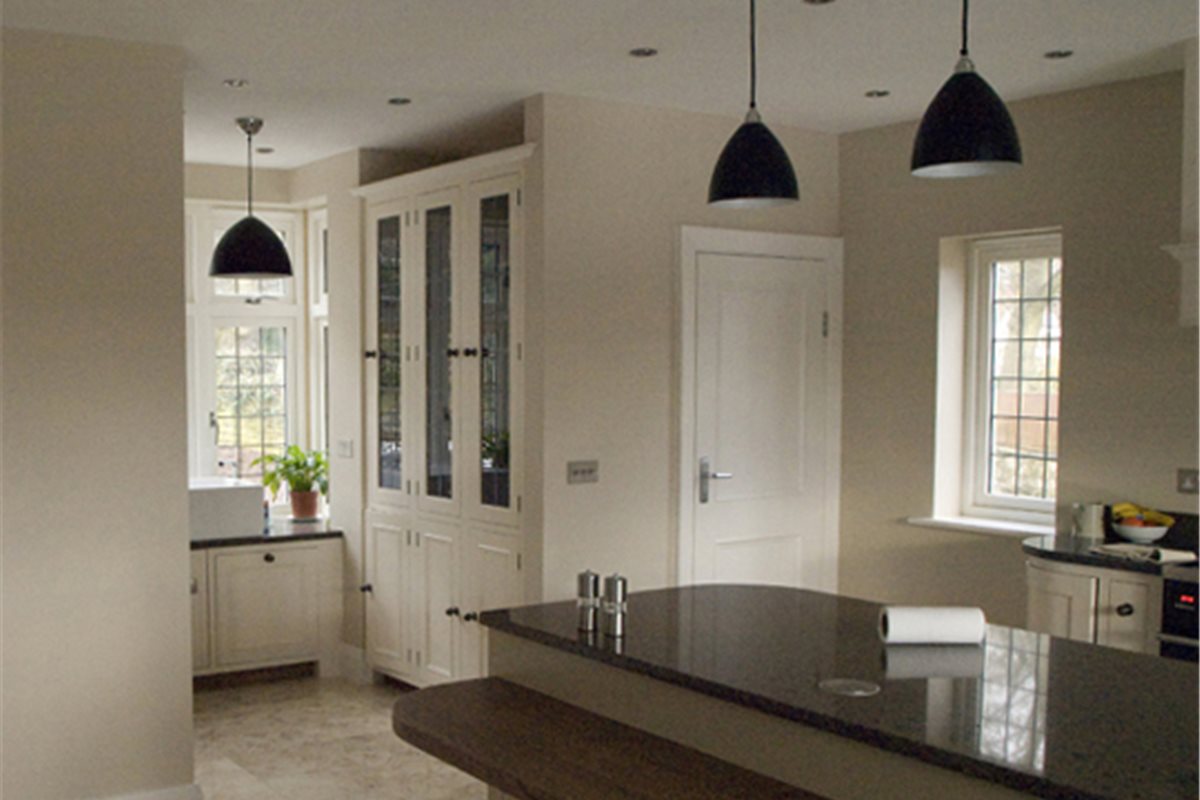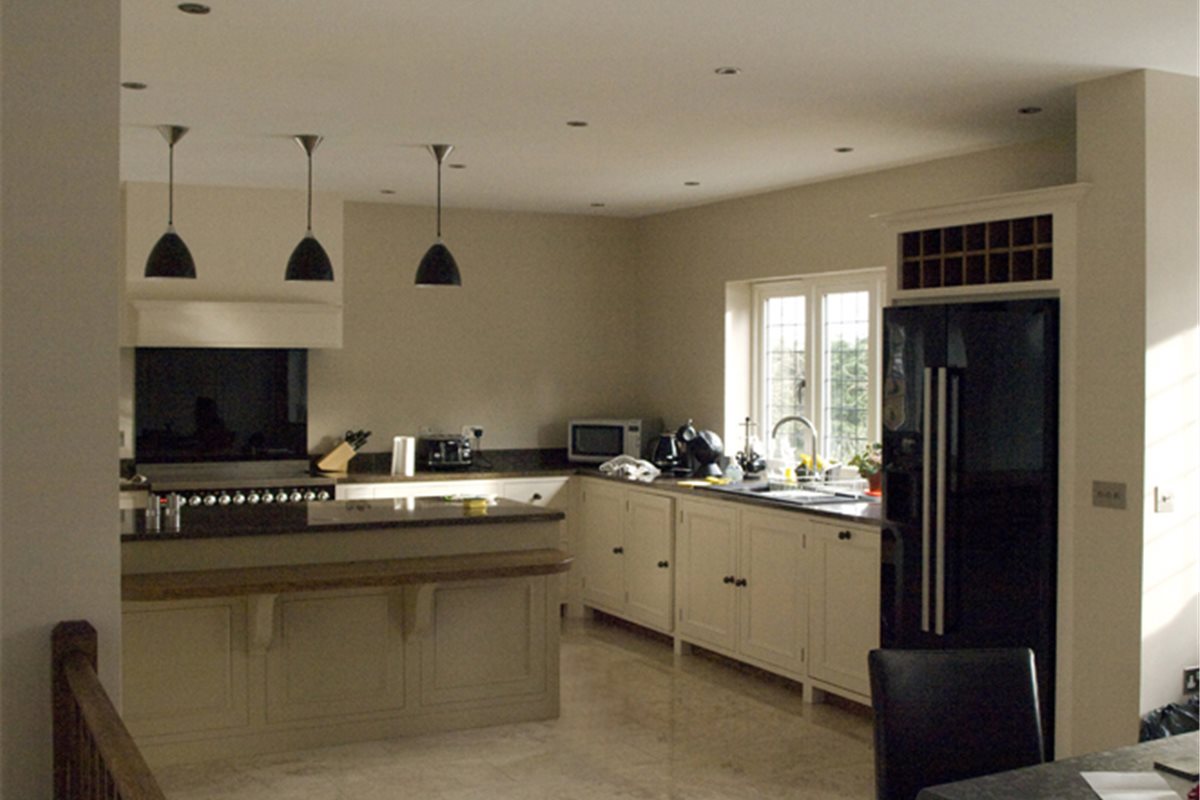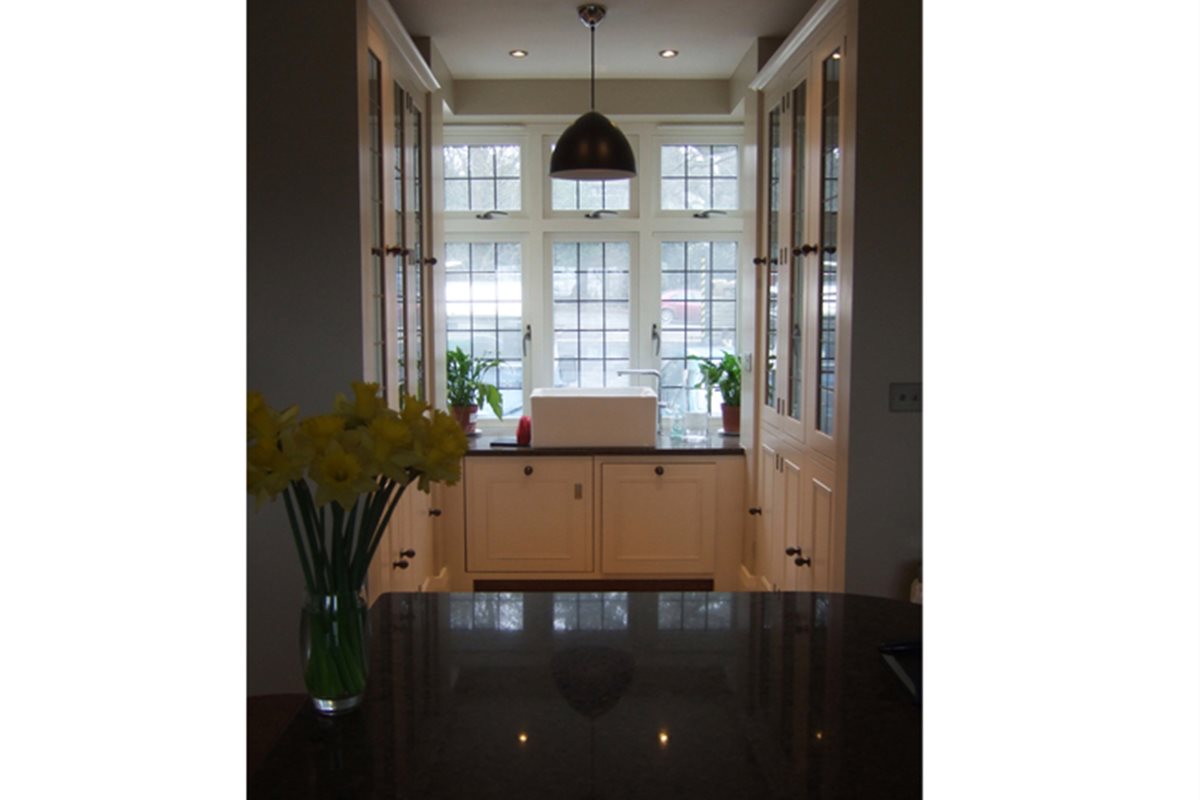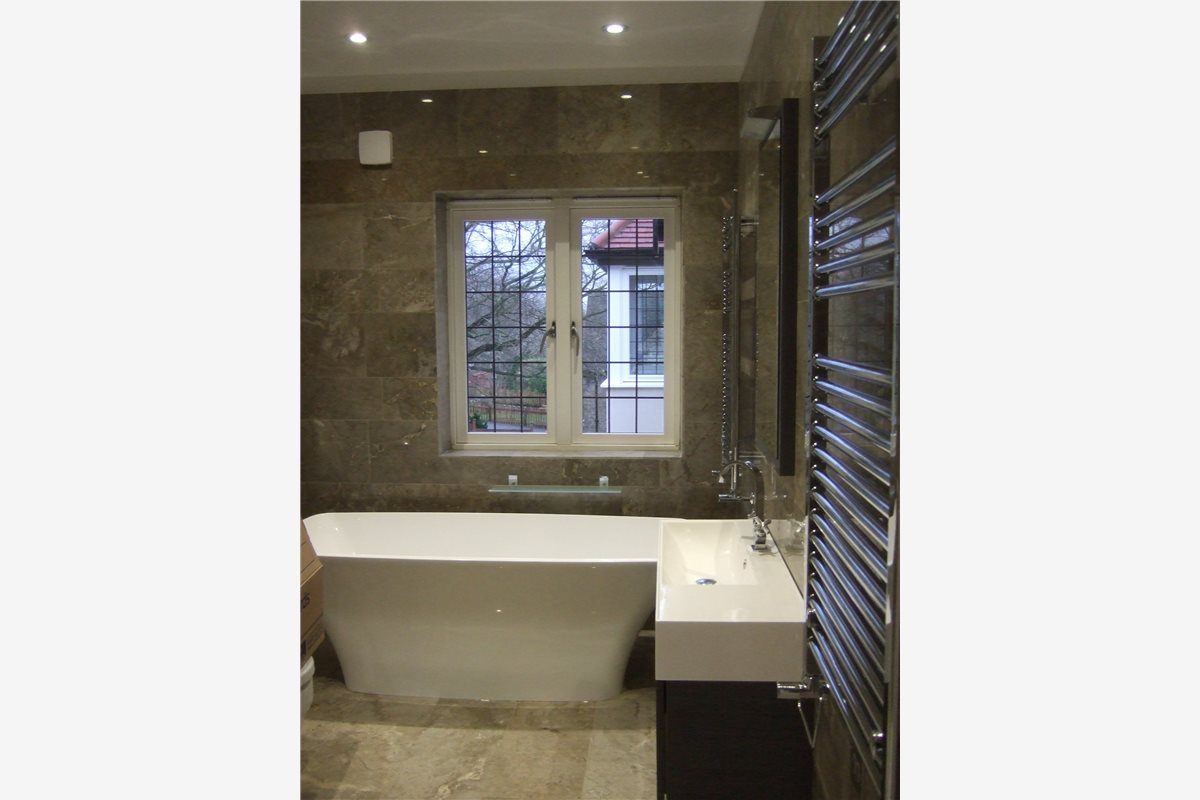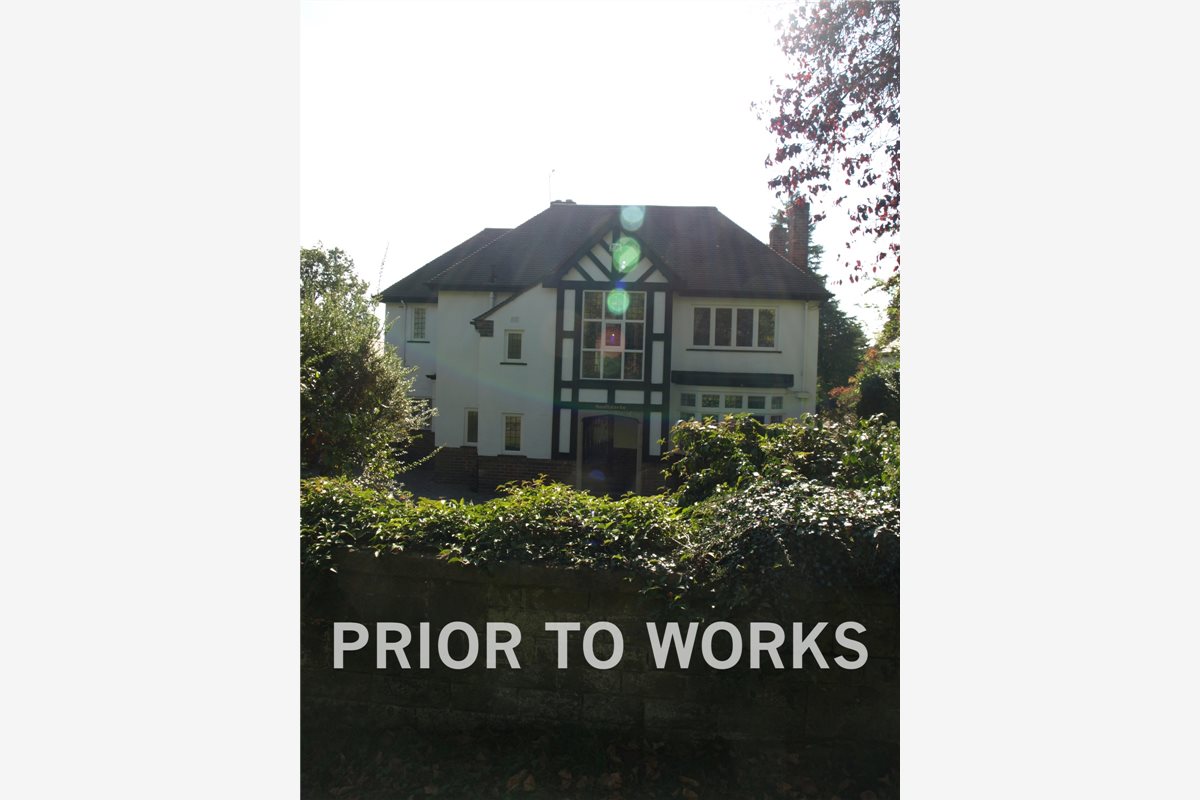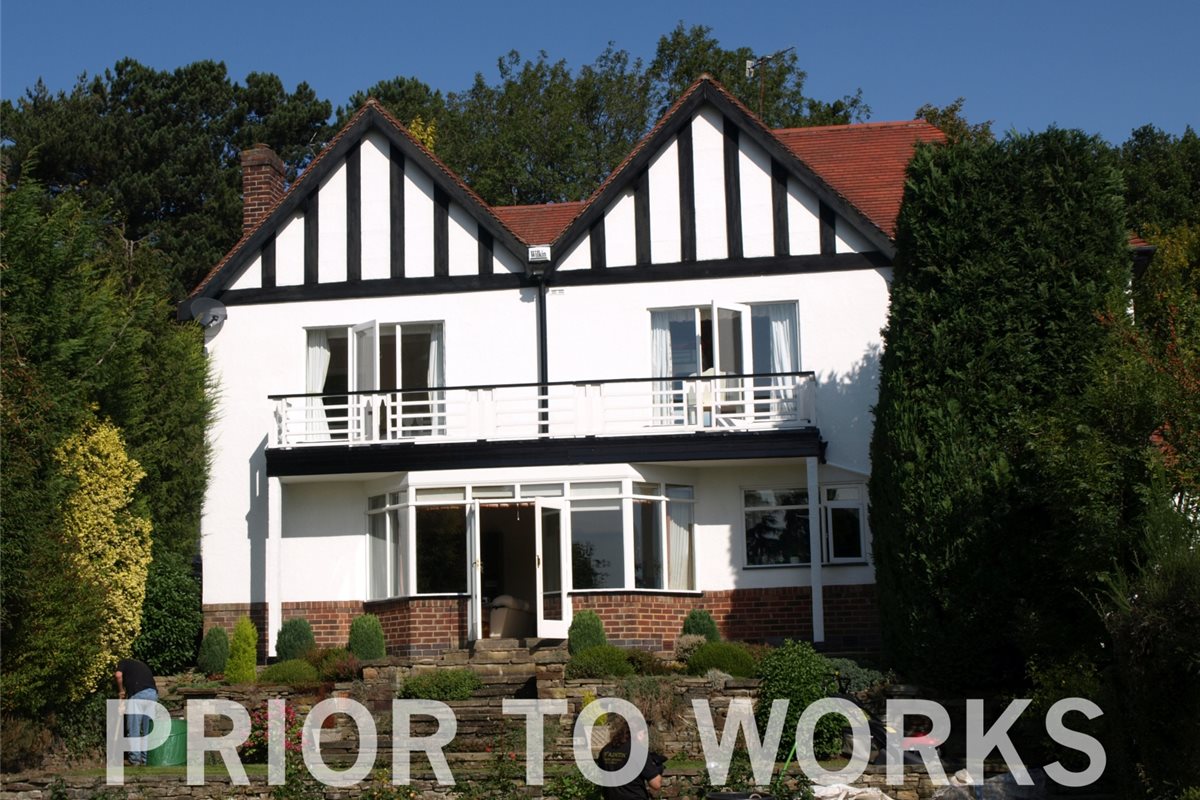 extension and remodelling of arts and crafts house
The remodelling and extension of a 1930's detached house has formed a spacious family home with a coherent architectural style. A three storey side extension with a gable end to the rear was introduced and integrated smoothly into the existing building fabric. The extension accommodates a large open plan kitchen/dining space with views directed to the property's gardens. At basement level, the extension provided a new gym and wine cellar with direct access to a lowered outdoor terrace. A new guest suite is created at first floor of the extension, and existing storage spaces were rearranged to enlarge existing bathrooms and include a concealed chute connected to the ground floor laundry room. The house has been transformed externally and internally, forming a property that matches its extensive gardens in scale, with a proportionate arrangement of internal spaces.
whirlow, sheffield
completed: winter 2012
Extensive remodelling and extension of a 1930's detached house.